Posted on 2013.05.22 at 13:55
Although it is still a work in progress that will grow with little bambino here is our nursery (with baby sleeping in his crib lol)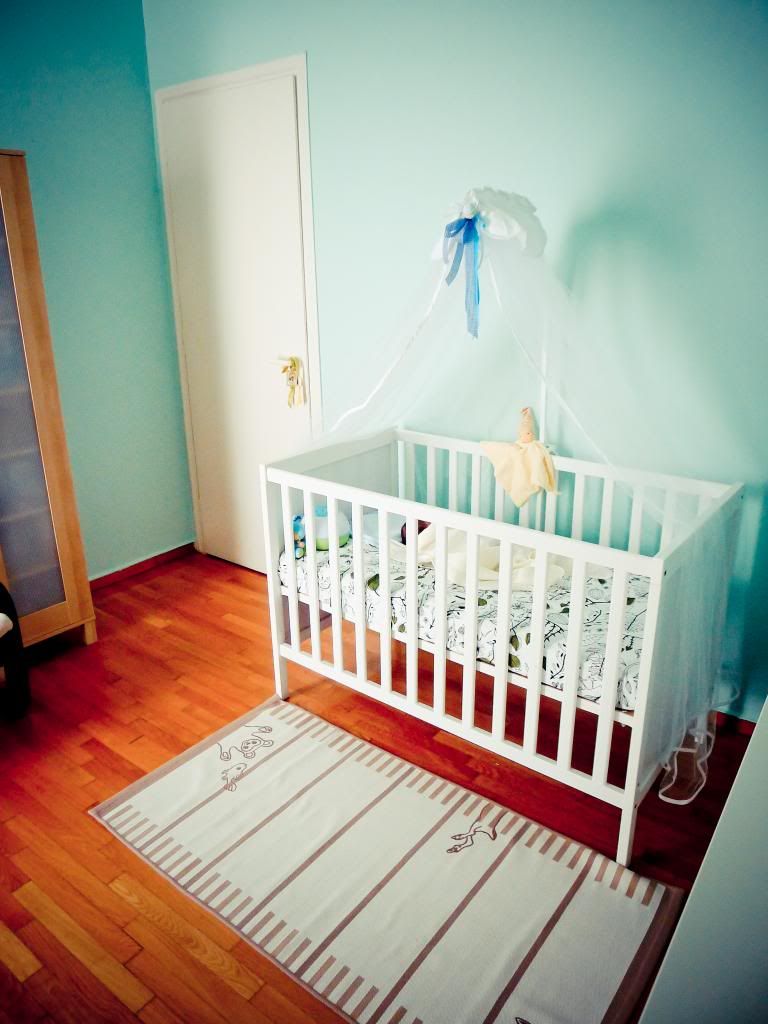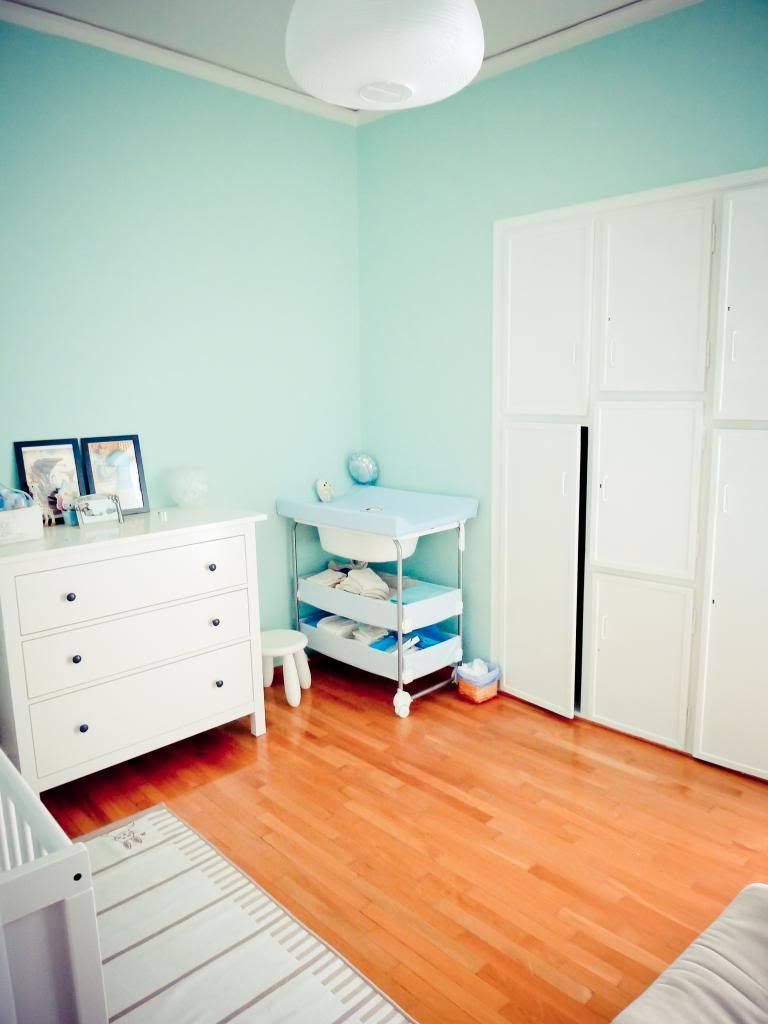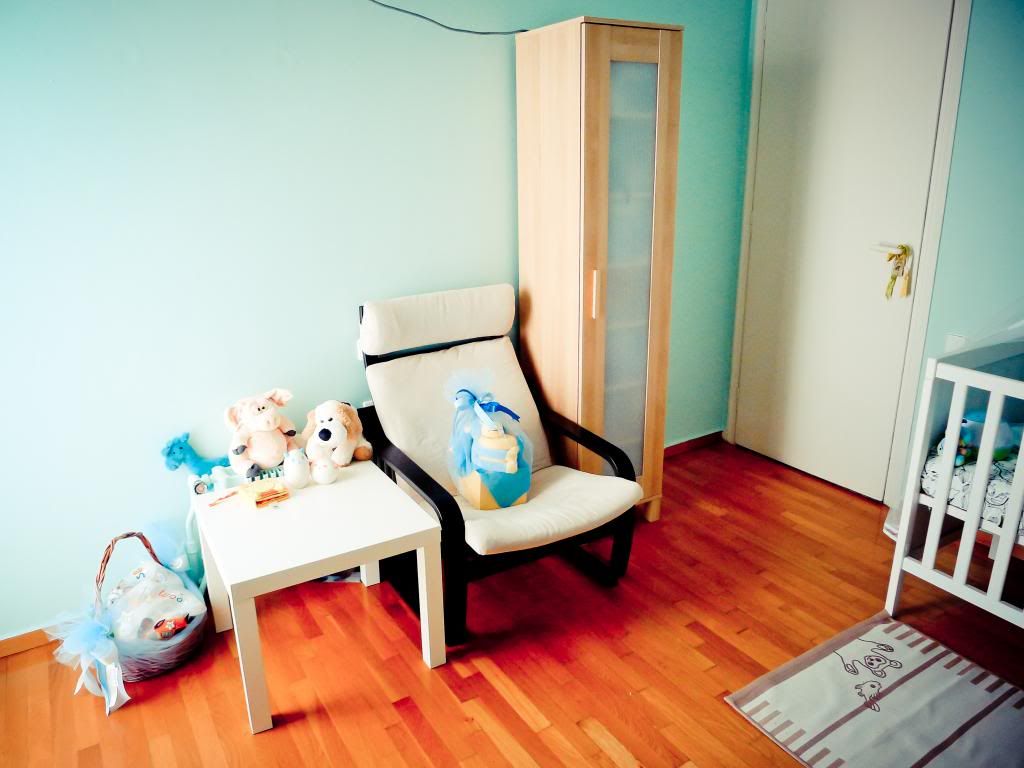 With the exception of a few plush toy gifts we got (above pic) most of the toys I chose for the baby are made by natural materials and I got them from various sellers on Etsy: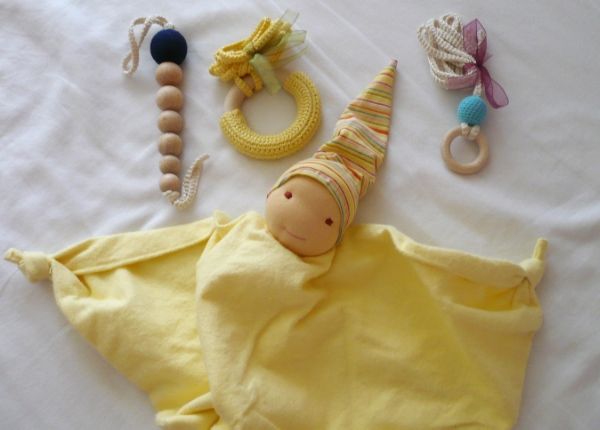 My favorites are from
Koukku
and
LaFiabaRussa
Those 2 are store bought but also favorites!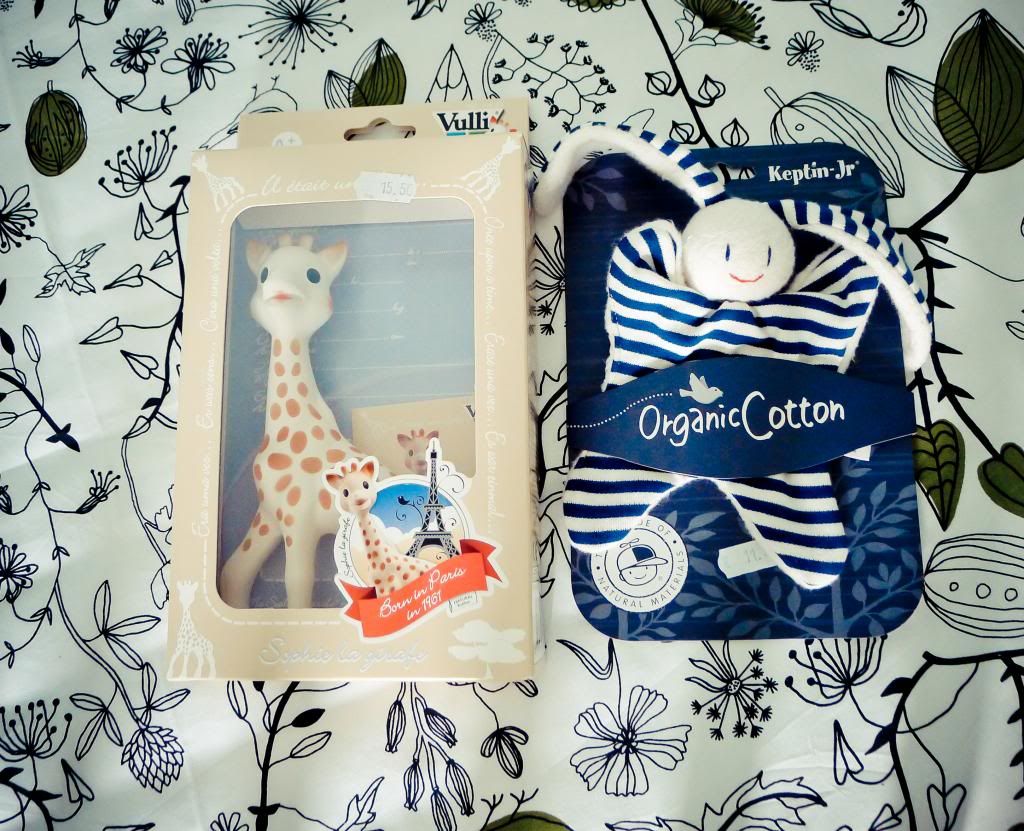 Best selling
Sophie the giraffe
and a doudou by
Keptin-Jr
What's more I also have a "mini" nursery in my bedroom as we co sleep at nights
This is the cradle I use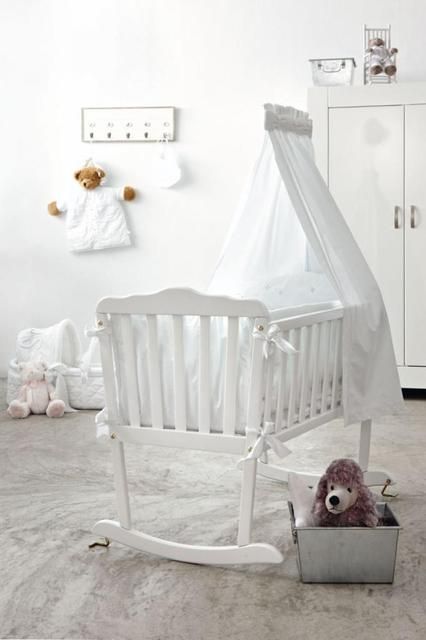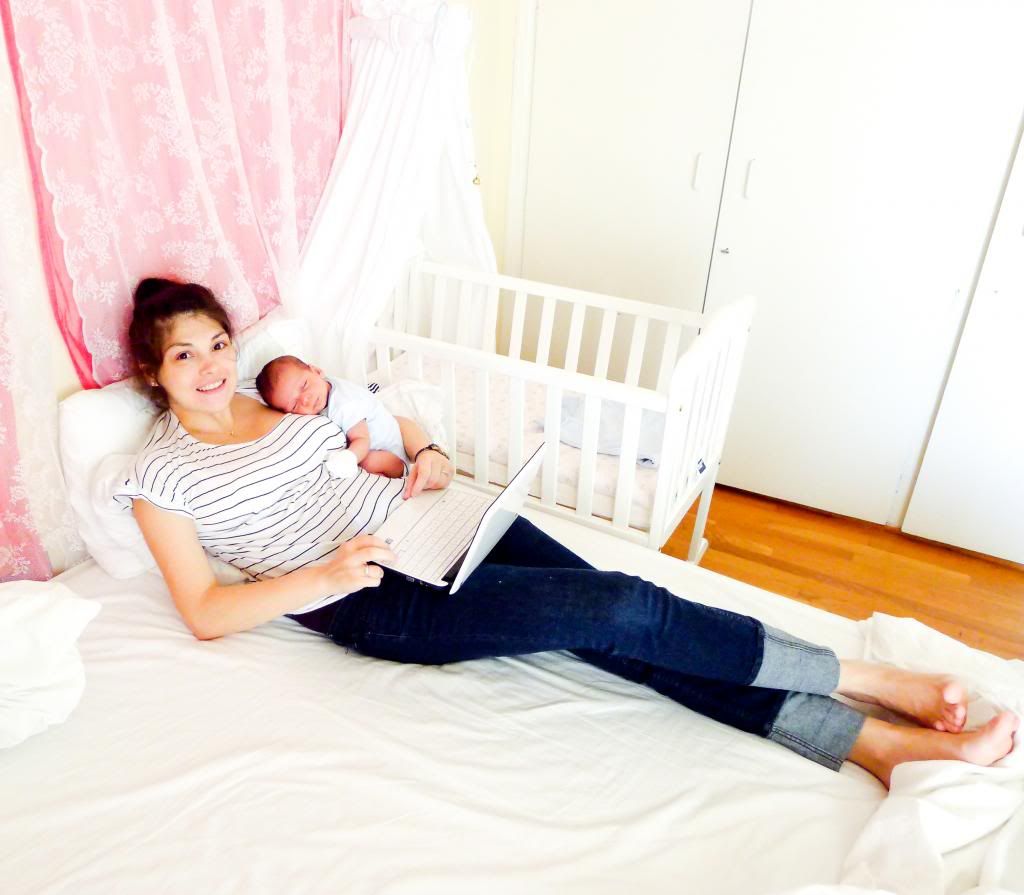 The bedding with Snoopy is gorgeous, but the weather is too hot to use it. Maybe in autumn...
Another nursery item we love is this cute bouncy chair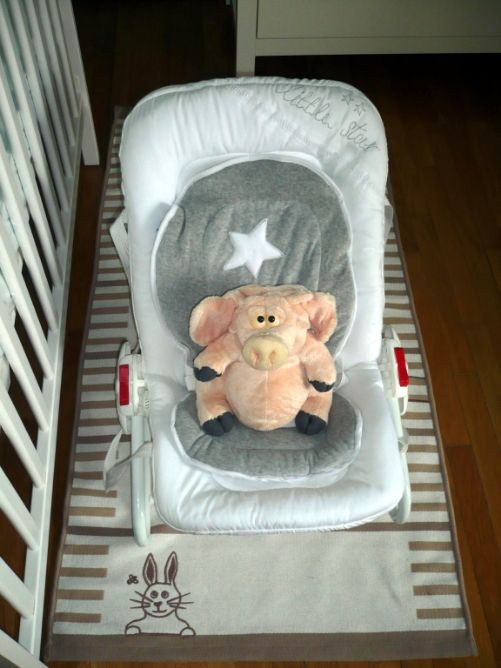 Hope you enjoyed the pics!